Web Nuggets -worthy bits & pieces
Check back to see what we have grabbed off of the World Wide Web- there are some great rugby articles and images out there...
You'll find only the best here!
It was the spring of 74....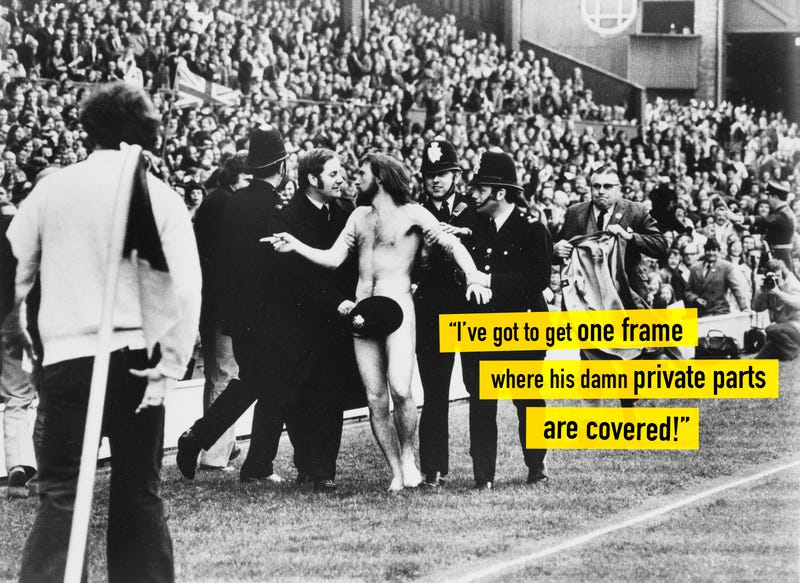 THE STORY OF THE FIRST SPORTS STREAKER!
How about this lovely section of all Wales rugby tales!?
ARTHUR 'MONKEY' GOULD - WELSH RUGBY LEGEND
A priceless glimpse into the pump ups of rugby...